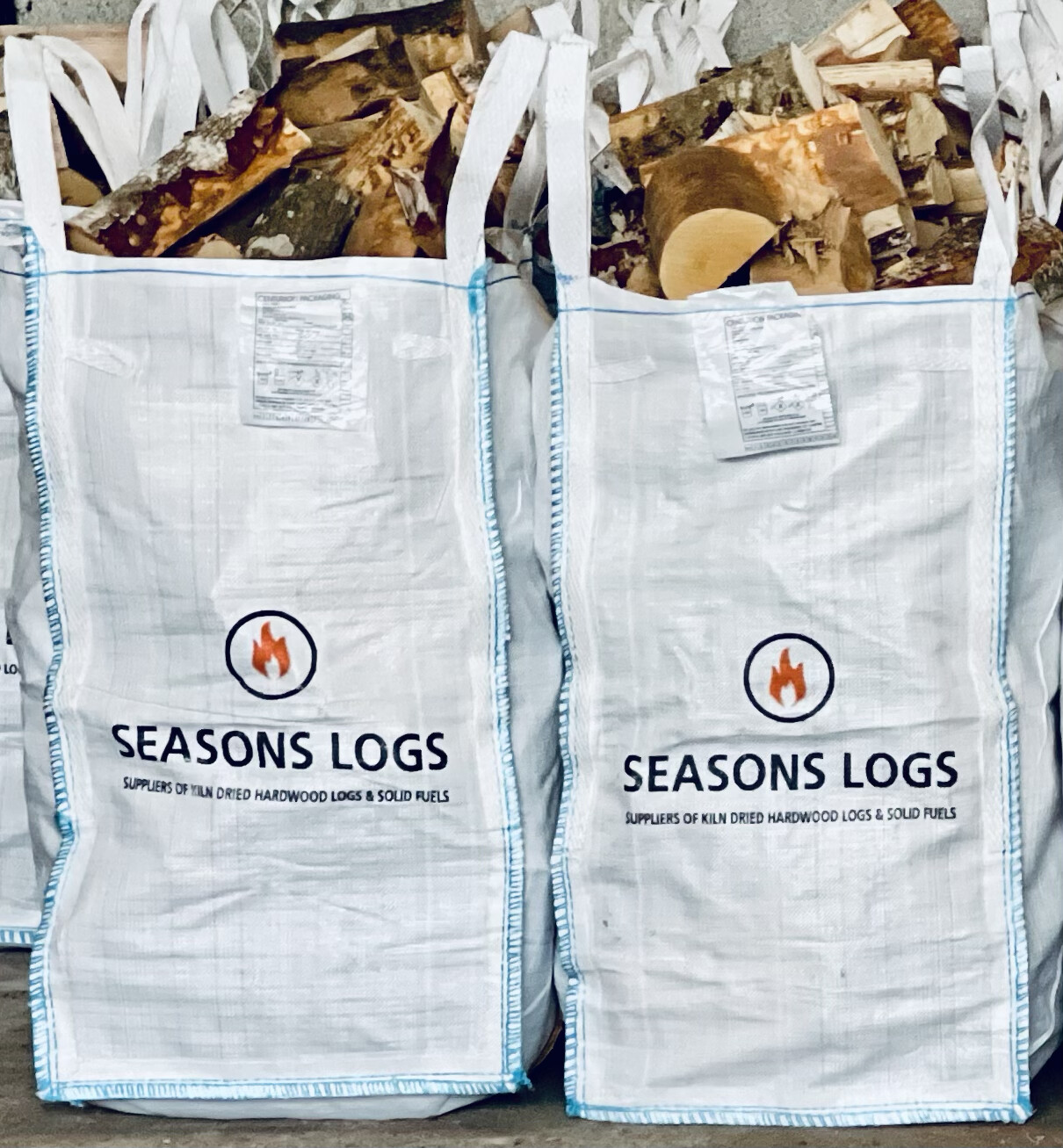 2 x Kiln Dried Hardwood Logs - Barrow Bag
SKU 5
Product Details
Our Barrow Bags of Kiln Dried Ready to Burn Hardwood Logs, can be delivered straight to your front door.

Popular with those who have limited storage space, as they can be stored outside.
Our wood consists of Ready to Burn Birch Hardwood Logs 🪵

All our Kiln Dried Logs can be used on wood burners, open fires, pizza ovens and chimeneas.

The logs are split to a standard size of 8-10 inches

Check out our other products like are our large crates, as these are exceptional value.
Please store your firewood in a dry waterproof area

Save this product for later